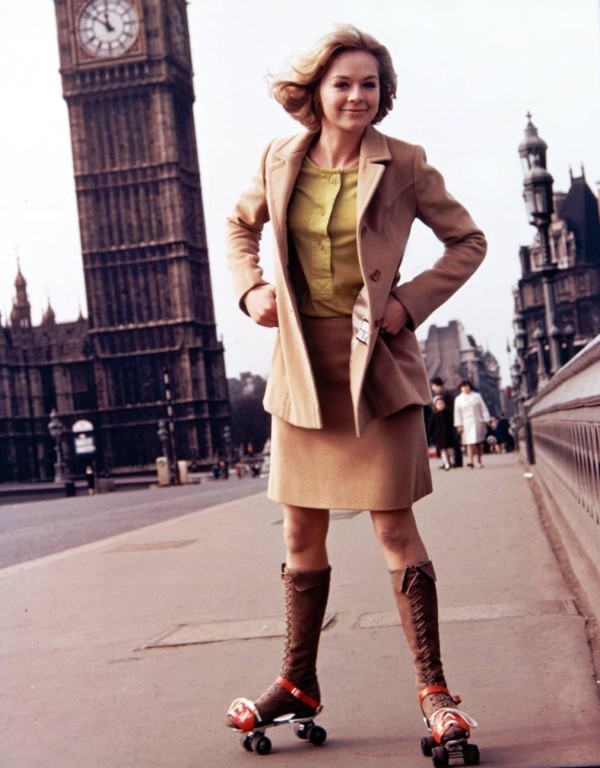 Rollerskating? With a gun? In a full length skirt?? That's my kinda girl!
I reckon that says it all!
All images are © Chloe Cooter 2012 unless image links to another website. All images that are not © Chloe Cooter will be linked to the source (if possible) and credited in that way.