My pincredible from these last two weeks was really inspiring to me, and as I mentioned at the end, I felt that the colour scheme would be really great for my bedroom.
My boyfriend and I share this space, although due to a recent re-shuffle only I use the room to store clothes. Not enough storage (or badly designed) and too many clothes. We both tend to leave a lot of mess around, my mess is mostly worn clothes that aren't dirty enough to wash yet, and my boyfriends mess is similar, but with more random rubbish thrown in. I hate it but there we are.
I have a nifty solution to the clothes part of the problem. I came up with this as an idea, but was going to make my own bag, and use something like a wire coat hanger bent in to shape.
This
is a much quicker way, probably looks neater too.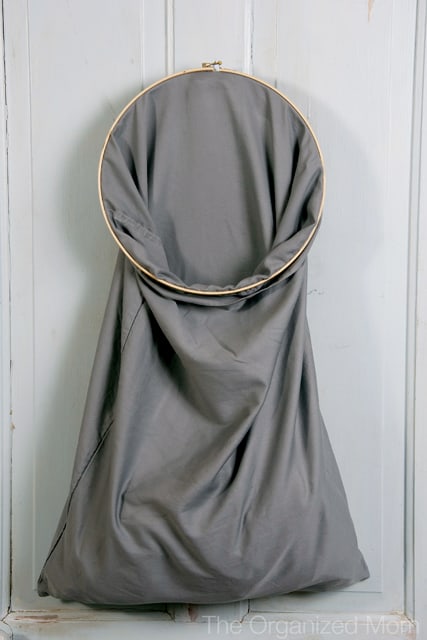 So on to the colour scheme.
(images are either mine or sourced from pinterest)
Deep slatey green-blue-grey and antique silver. Isn't it luxurious and sexy?
So this is my deeply un-sexy and tired looking bedroom as it is today (apologies for the dodgy panoramic view and mess!)
This is how it might look with all slatey walls (and tidy.) Beautiful matte walls. (I loathe satin finishes since living in this house!)
I tried a few other combos, just one or two walls painted, but I didn't like how they looked. Here is an attempt with silvery paint affect or wallpapered walls, so reversed from above essentially. I don't think it retains any of that den-like quality that the dark walls in the mood board above put across.
Here I considered changing the lay out and furniture. I have a wooden bed frame, so thought about replacing the Ikea monstrosity we currently use, and moving the bed around. Not sure how this would work in terms of using the space, I'd have to plot it out to scale to see for sure, but I think it'll be fine since measuring it roughly. I like how it looks that way around in the sketch. I realised if I did that then I'd have two almost matching pieces of dark wooden furniture, So figured I could get some cheap side tables in a similar colour which would then start to tie the dark wood in to the rest of the room.
Add lots of fresh plants in terracotta and silvery pots, a couple of mirrors and/or paintings in antique frames, a little texture in the form of bedding, full length curtains and rug. Get the right pendant light. Some nice mismatched vintage bedside lamps. Lots of little details using the inspiration from the mood board. I'd like to incorporate the old pearls, the tarnished threads, ribbons and trims. I love the look of tarnished mirror too.
What do you think? Workable and beautiful? Or dark and dingy?
All images are © Chloe Cooter 2013 unless image links to another website. All images that are not © Chloe Cooter will be linked to the source (if possible) and credited in that way.